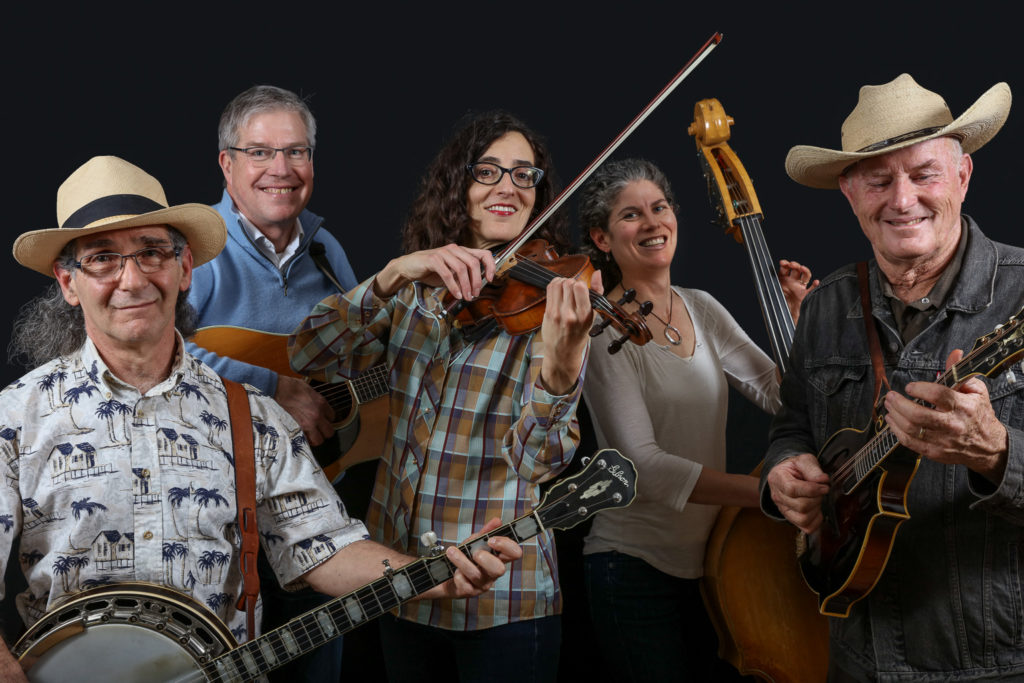 The band has enjoyed a busy summer! We were pleased to play on Vern's Stage at the CBA Father's Day Bluegrass Festival. After that enjoyable week of camping and picking we returned to one of our favorite events of the summer, the Graniteville VFD Picnic.
Now we're back in the Bay Area and looking forward to returning to the USS Potomac on July 28th!
Friday, July 28, 2017: Music from 7:30-9:30 PM. $25 cover. USS Potomac, Jack London Square, Oakland. The ship opens for tours at 6:30 PM. SCB returns for it's fifth year of playing as a part of the Pickin' On The Potomac bluegrass series, which is a fundraiser for the Potomac's educational program for children. Tickets are available at www.usspotomac.org.